El Patron proudly sources single origin, specialty coffee beans directly from the soils of Colombia, where each bean is carefully hand-picked to ensure the quality and consistency of our products. We continue to profile and cup all our coffees to help us deliver a tailored taste and experience to our clients. Each coffee has its own personality, so we evaluate our coffees based on its origin and variety, the process it goes through, and its end-brewing method. The commercialization of our product portfolio is done through exclusive representation program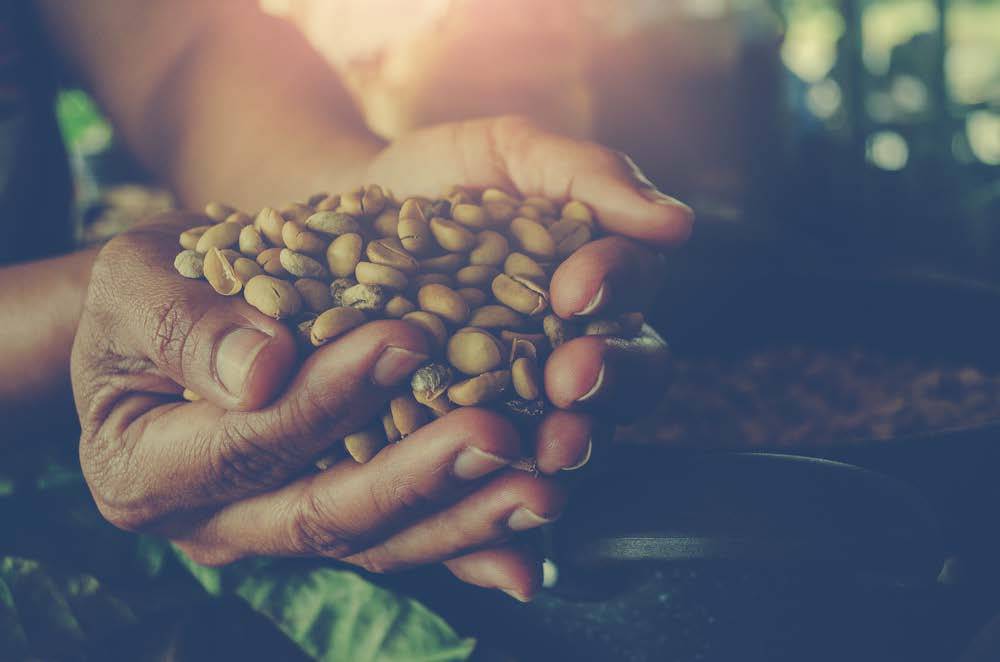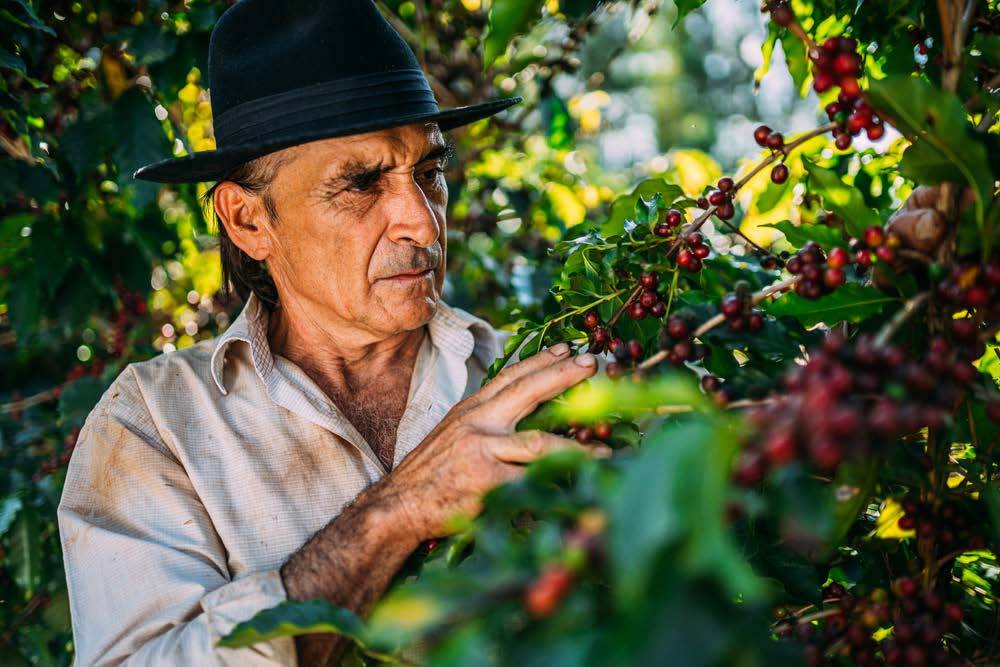 To continuously enhance the quality of our specialty coffee and deliver the finest to our GCC partners and to the rest of the world. Freshness is our priority, hence it is in our best interest to produce, supply and roast the most outstanding specialty coffee beans.
To become one of the leading purveyors and suppliers of direct trade specialty coffee beans,green or roasted to perfection. We continue to work closely with our farmers and partners at TCP to be able to surpass expectations, and we believe our story is worth sharing to the world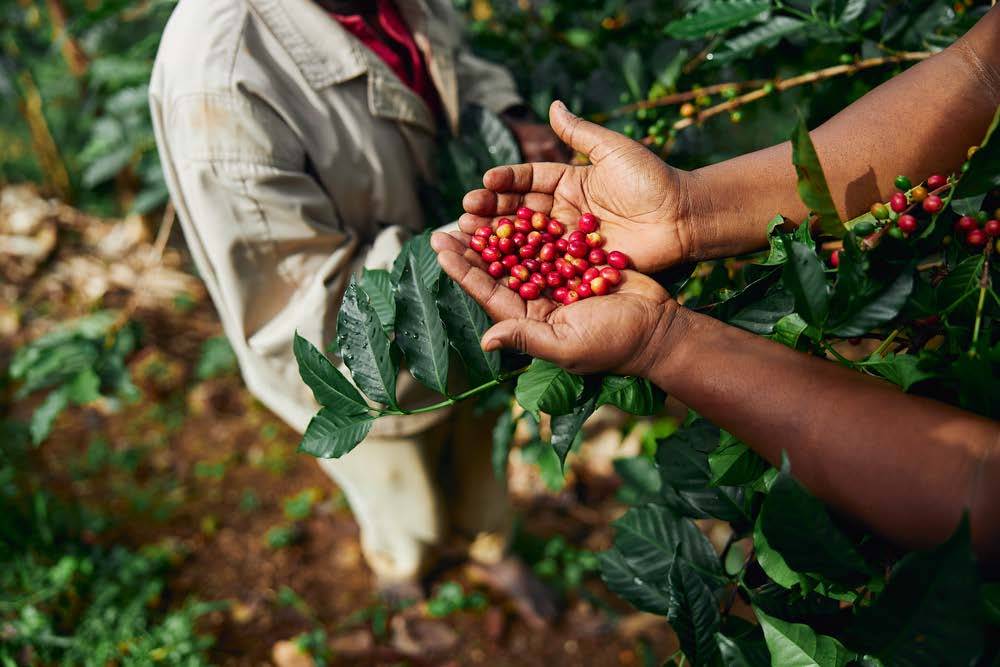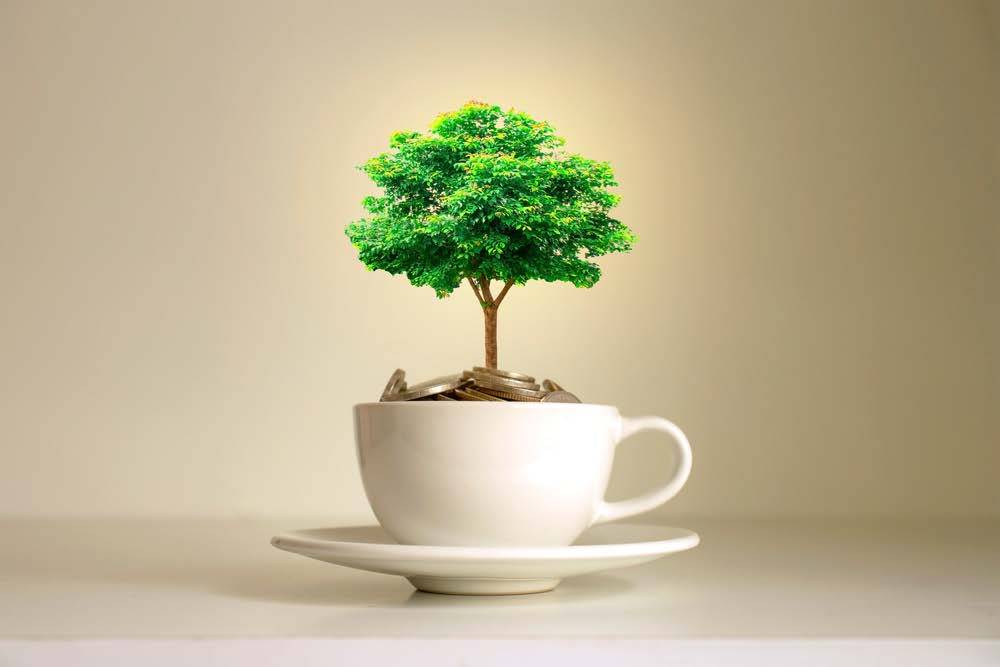 El Patron not only aims to deliver quality specialty coffee,but also aims to support sustainability. We intend toslowly transition the art of roasting coffee beans in traditional drum roasters to fluid-bed roasters in hopes of reducing carbon emissions.
Company Name: El Patron DWC-LLC
License Number: 11167
Authority: Dubai South, DWC
Establishment Year: 2020